Overview
The Component Business Model (CBM) is an advanced ideology developed by IBM to enable strategy consultants to better assist their clients. CBM's framework is one of strategic management where opportunities for improvement or innovation in an organization can be easily identified and dealt with smartly.
Early on, we encountered a serious setback with the existing software, integral to the framework. To start, the pre-existing software to support the framework was PC-only and it required users to go through a painstaking download process. It also had significant user experience hurdles including an inability for users to collaborate, outdated content harmonization and cumbersome presenting tools.
This kickstarted a joint initiative between my team within IBM Research and our Global Business Services strategy team to redesign the CBM software so that it was cloud-enabled and optimized for remote collaboration to enable users to perform their consulting jobs better and from any location.
Project Role
UX/UI Design Lead
User Research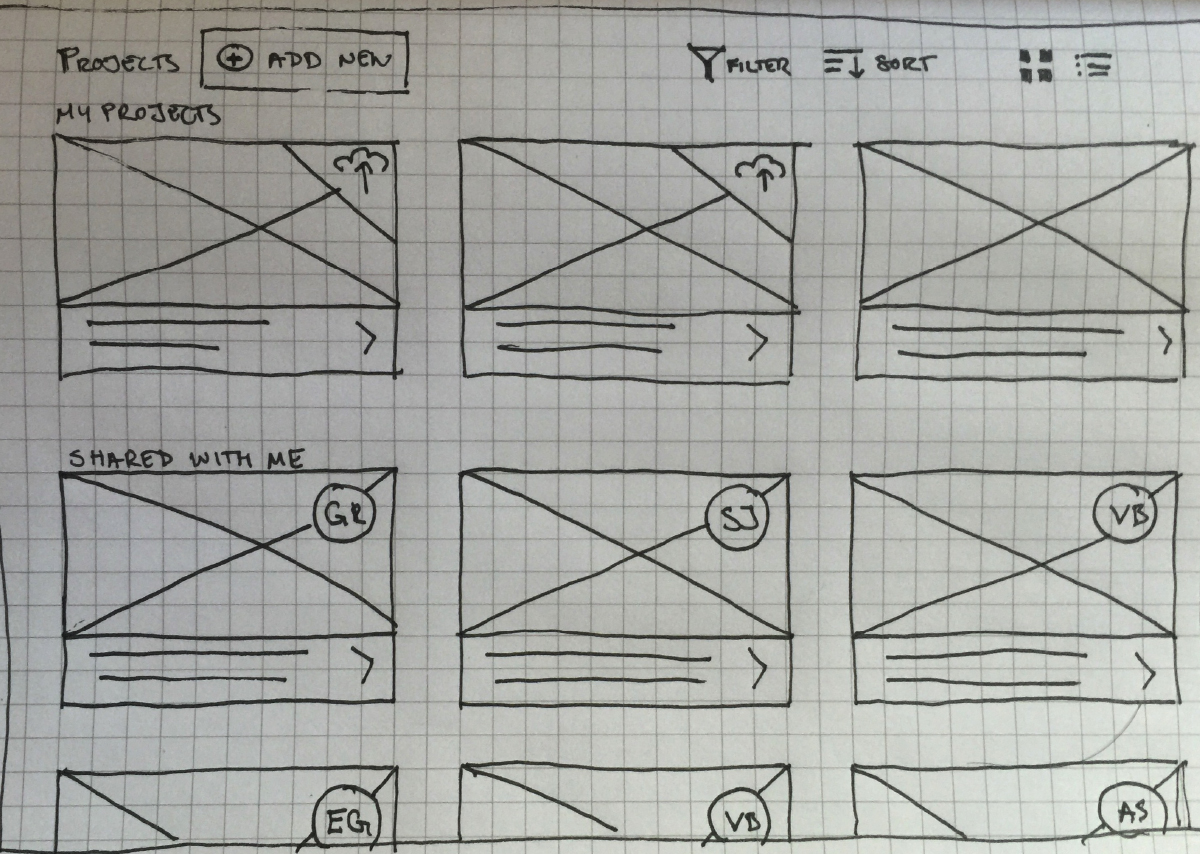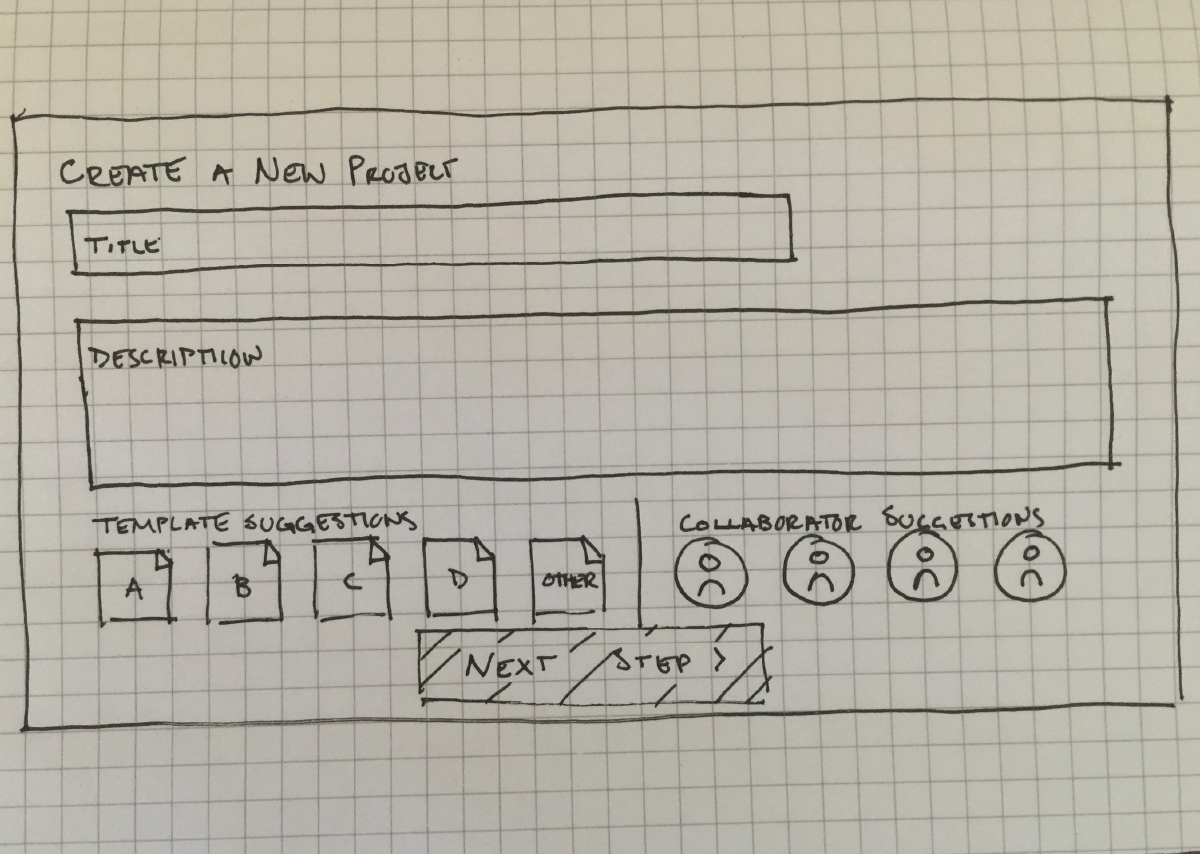 Process
My team and I utilized IBM Design Thinking to really understand our users' needs and wants. Due to the complexity of the CBM framework and tooling, I led the interview process starting with some of the most advanced and knowledgeable Strategy & Transformation consultants within the company. This led us to the creation of our persona Paul Jackson, which in turn directed us to craft three hills, our desired outcomes. After checking in with our sponsor users and stakeholders, we then kicked off design sprints in tandem with Agile development sprints. Our sprints were scheduled with frequent playbacks to ensure we were on target.
Following a structured design process, every sprint involved in a user scenario that our team ranked in priority based on user needs. These scenarios ranged from "finding a CBM model" to "creating a new project" and "adding a collaborator". The designs were first collaboratively sketched out and then digitally-designed. Once the designs were approved, these scenarios would be incorporated into the development plan.
Challenges
Due to the complexity of the project, we struggled to understand the breadth of the framework. As an advanced methodology, consultants tend to have years of experience prior to learning CBM. I'd be remiss to not mention the countless hours my team and I spent learning CBM so that we could properly design tooling for it. This not only benefitted us but also benefitted consultants who are new to the framework.
Another challenge lied in our remotely distributed team. For many parts of the project, our team members spanned four continents. Designers, developers and sponsor users participated globally. With some luck and some serious coordination, we were able to effectively coordinate design sessions remotely.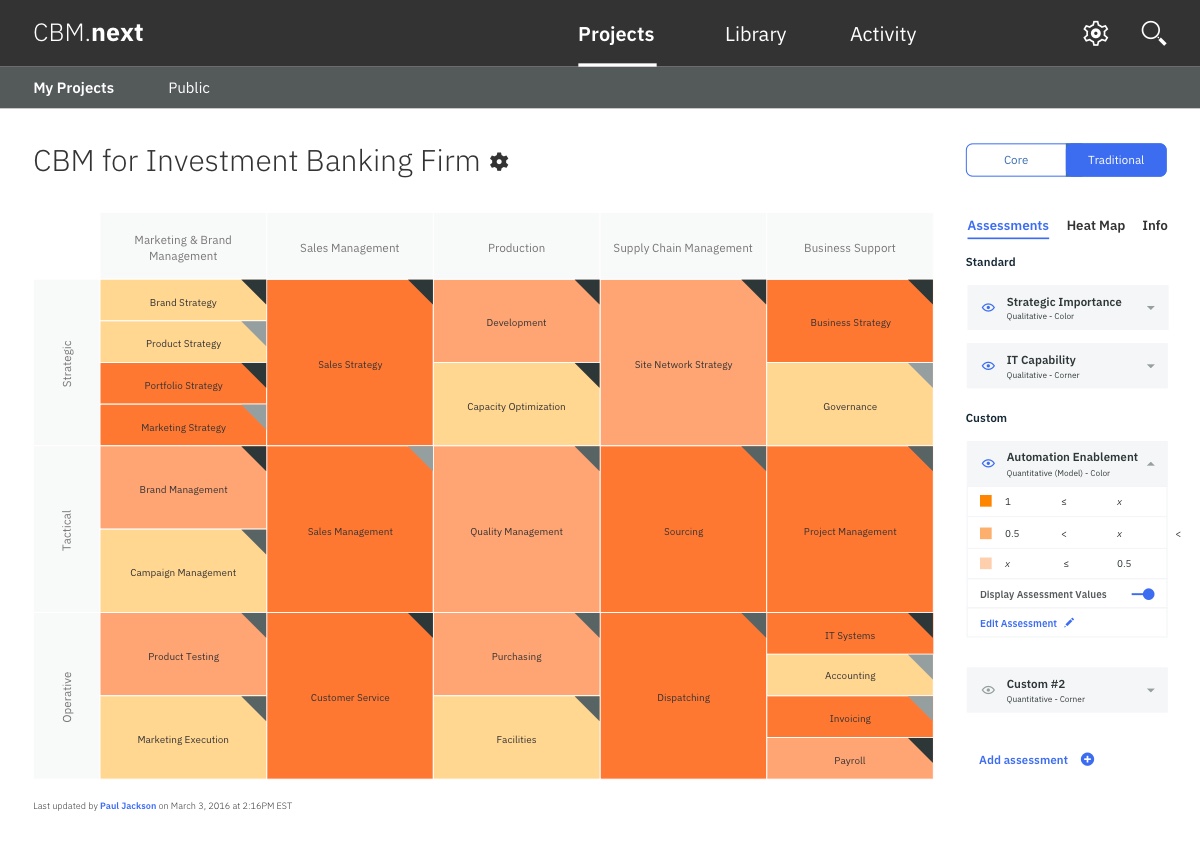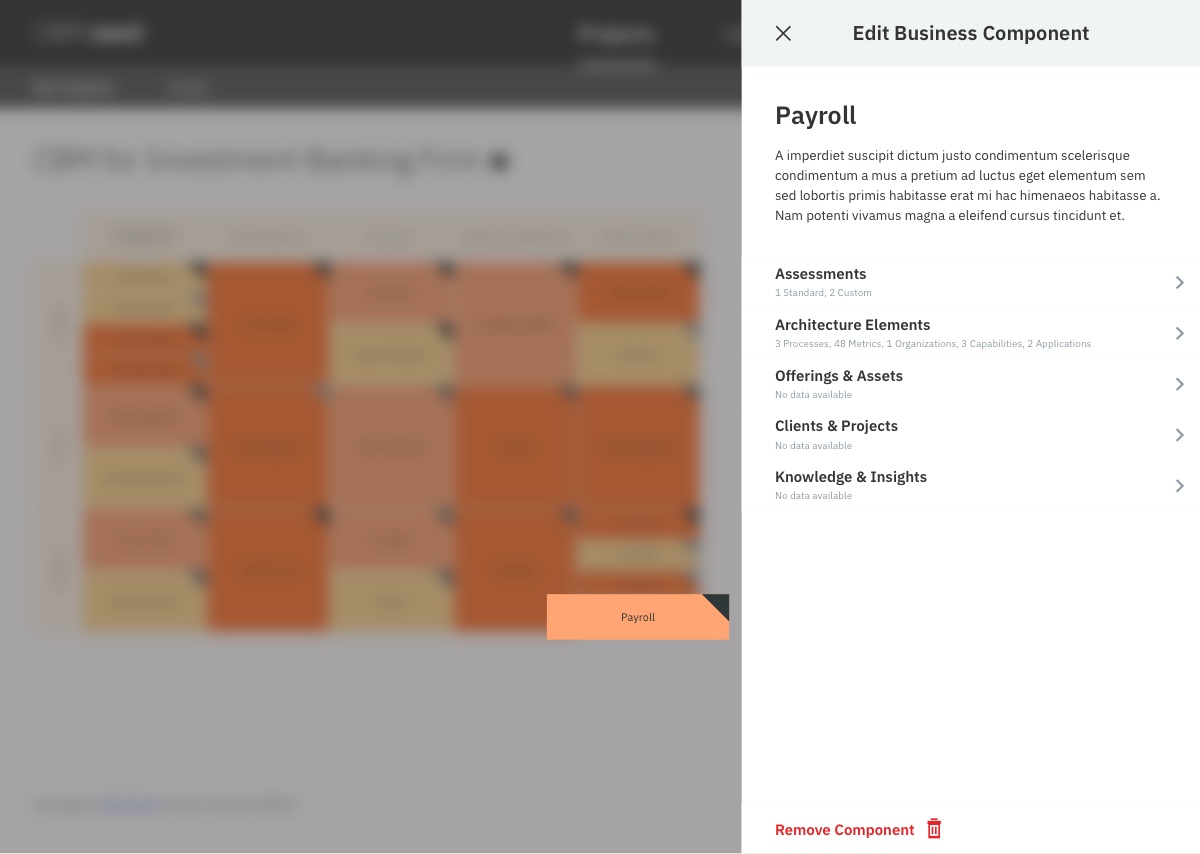 Outcome
CBM.next became the name for the cloud-based solution our team created. This cloud-based tool enables consultants to work anywhere, anytime and with anyone they choose to. We designed version control mechanisms to allow users to see edits done by collaborators and enabled roles that allow for project owners, editors and reviewers. We leveraged analytics to enable users to work smarter without doing the leg-work. And if at any time a user is stuck, our analytics back-end provides options to connect with experts at model, component and industry levels.
Today, CBM.next has over 4000 users globally.